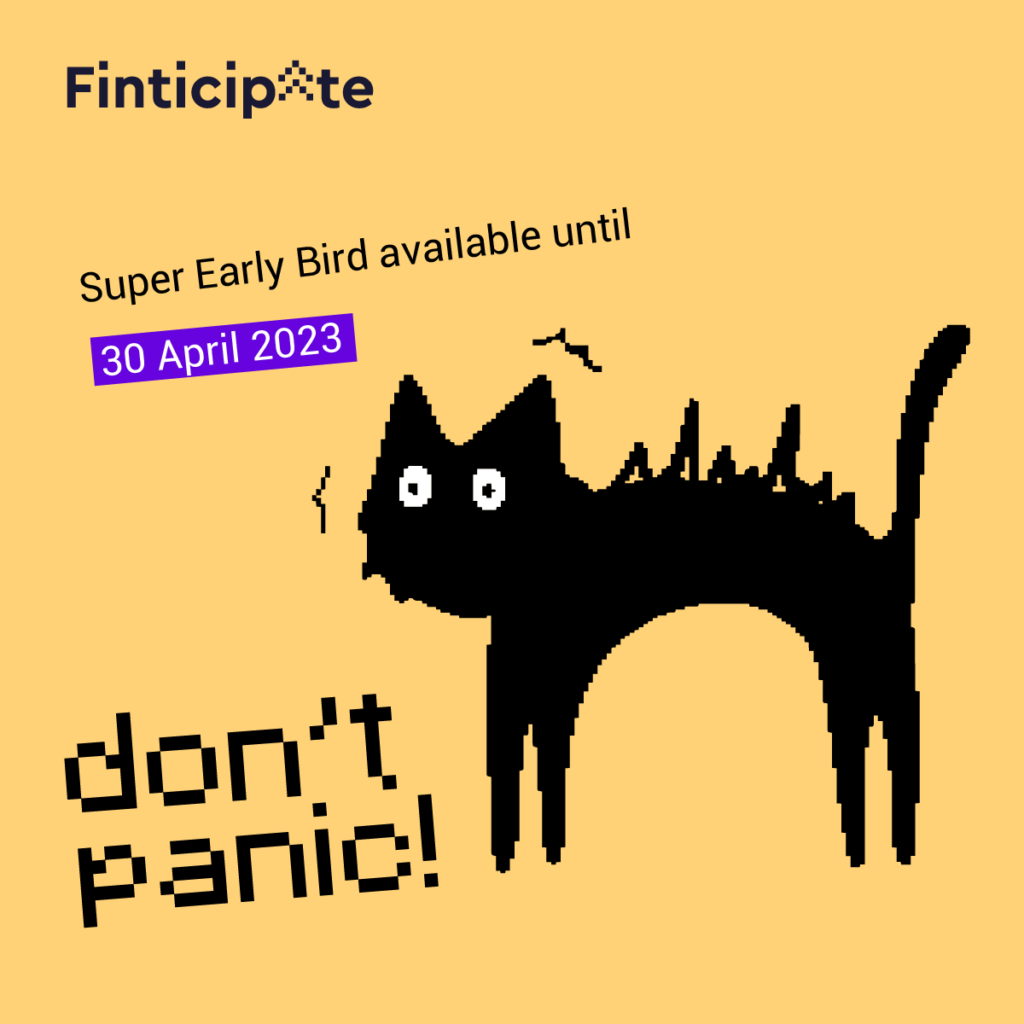 Ooooops! We've never had this problem before!
We need to move the date of Finticipate vol. 2 to June 15th in order to provide the best possible speaker lineup. The place remains the same – Opera & Theatre Madlenianum, Belgrade.
This is great news for you! Our Super Early Bird price has been extended until April 30th, so don't miss your chance to get great savings! We'll be updating our speaker list soon so stay tuned!
For those of you who have already purchased tickets, don't worry! They're valid for the new date. And for those of you who can't join us on the new date, we'll refund the tickets or you can use them for the next year's event.