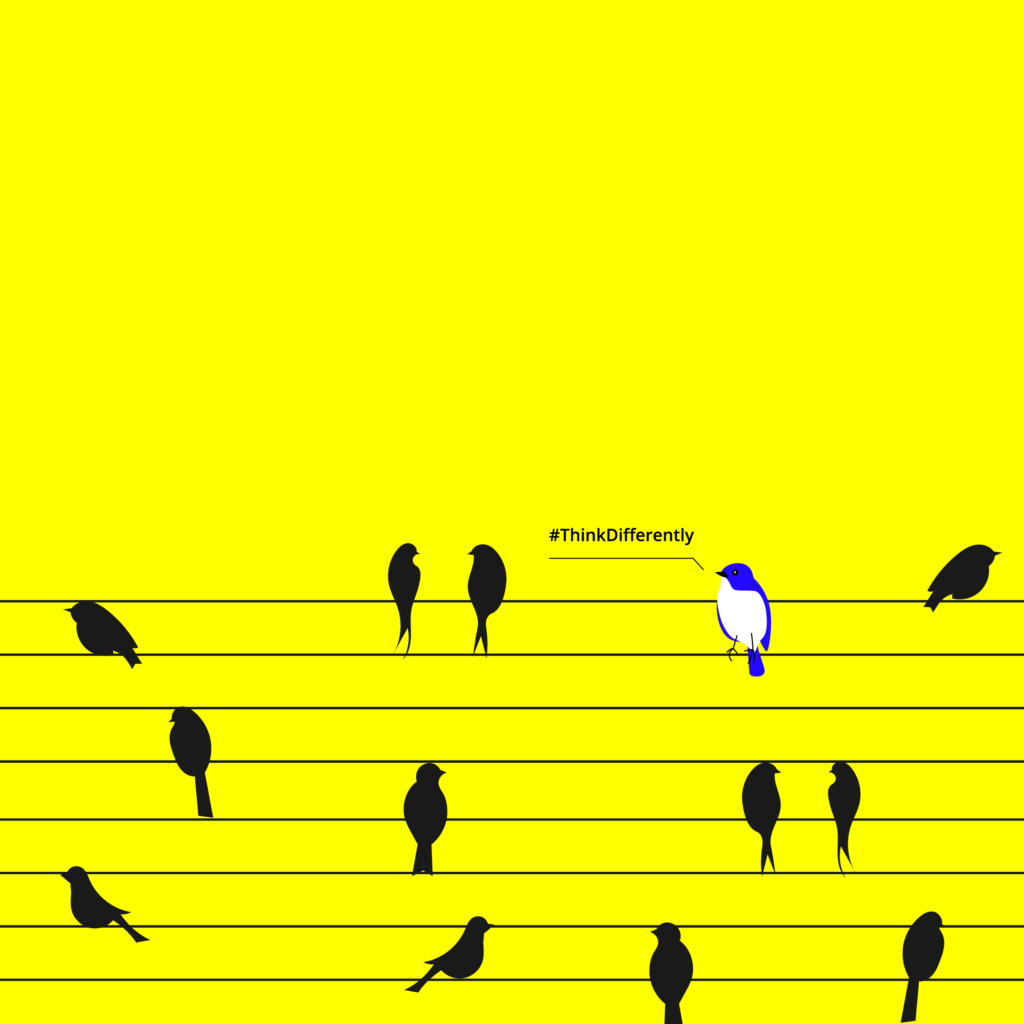 I have worked with numerous law firms in Southeast Europe in my career, and the one thing that they all have in common is that marketing decisions are typically made on an ad hoc basis, and in response to a decline in the volume of their business.
When firms start to look at what they could to be more actively market themselves, the first thing they say is: "Let's redesign our website." Don't get me wrong, a law firm's website is one of their most important communication tools, and functions as a contemporary business card if you wish. This means that it is very important to know what you want to communicate with your website content.
One of the most important issues when planning your website's communication strategy is how to structure your website. This plays a key role in how your message is perceived and interpreted, and to a large extent determines who you will be communicating with. To get the right audience to your website you need to employ strategic targeting tactics.
If you have decided to invest in a new website here are some quick tips and tricks:
Website structure
Make it as simple as possible
Put yourself in your client's and potential client's shoes. What do companies look for when they are choosing external legal support?
Content
You're selling a service & experience
When looking for a law firm, people usually look for a particular lawyer or search for legal issues or questions they face.
Describe your services by associating them with the questions your potential clients might have.
When writing your lawyers' biographies, emphasize their experience, participation in complex deals, and not what elementary school they attended.
Warning: Reduce legal language to a minimum. Websites are directed at potential clients who often do not have a legal background.
Keep it short. Today's consumer skims text, so use headlines and bullets that provide a summary of your main points.
Main messaging
Define your values and key differentiators
What is it you would like to convey about your legal practice and how will you highlight the high level of value you provide when providing legal services compared with your competition?
Think about your brand
Your brand, including your website, impacts your business
Hint: a law firm brand is not your logo, colors, texts, CVs, photos, lawyers, materials, brochures, advice, or messaging. It's all of this together!
Your brand is a story about your law firm and how your potential and current clients perceive your firm and your services.