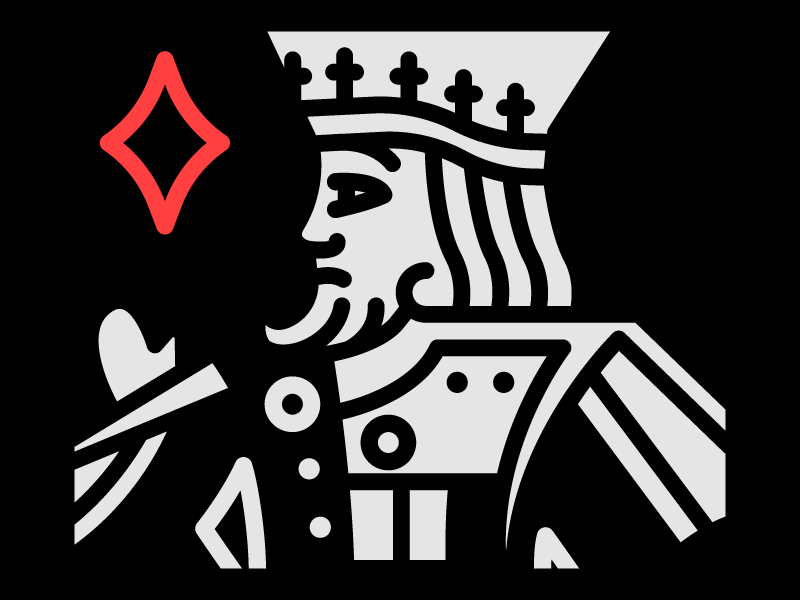 New Angles Consulting is pleased to announce that the first SEE Gaming Business Forum was successfully held on 20 November 2020
The Forum was attended by the leading regional gaming market players and regulators gathering around 150 participants from 20 countries. This event was a unique opportunity to hear some outstanding speakers address some of the industry's most pertinent topics included in the program. The participants were able to attend the Forum online with a single platform Whova that enabled programming and networking.
One of the Forum's primary goals was to create a stronger community of industry professionals and regulators in South East Europe, attract potential investors and enable them to share opinions, knowledge and best practices thus helping them to further develop the gaming market in this part of the world. The Forum was supported by the Serbian Gaming Authority, Ministry of Finance. The next year's Forum is planned as an in-person event in Belgrade, Serbia.
The video recordings are available on the link https://www.youtube.com/channel/UC_i4Wi9sR6A75uxCiDcLvNg
Speakers
C-level executives
software suppliers and major providers
casino and sportsbook operators
payment solutions companies
regional national regulators & gaming authorities
Topics
industry requirements
regulatory obstacles
social responsibility
business strategy
role of technology
convergence between gambling and gaming industries
From our angle
Stay updated with the Forum's news and announcements and keep up with the gaming community.