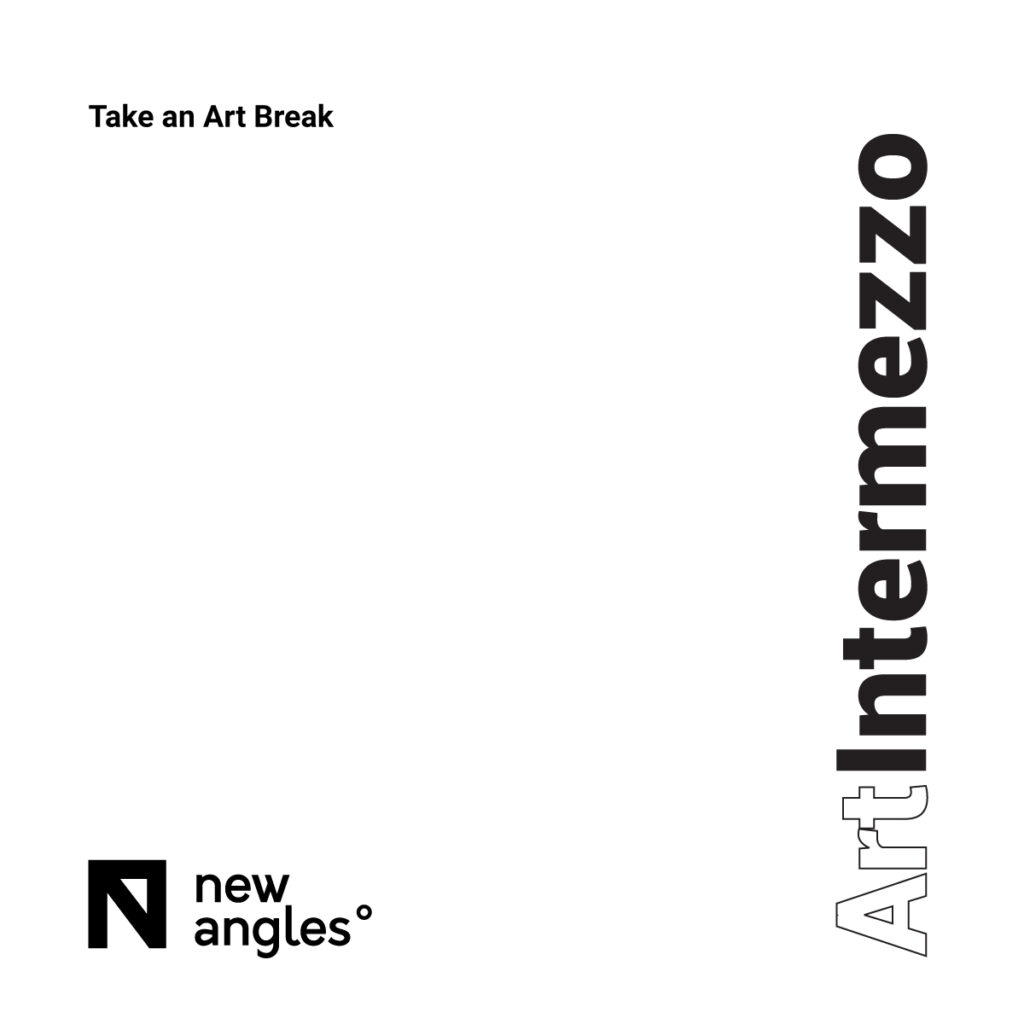 We like to think of our conferences as gathering places, communities formed around a certain topic, where people can freely exchange ideas, share knowledge and create new opportunities. Creativity is deeply woven into everything we do, starting from program drafting, selection of speakers, conference branding to creation of event concept. We're in a constant search of inspiration in order to bring a superior content and make you re-think your business models, strategies, trends. We draw inspiration from various sources, but generally speaking, one might say that people inspire us. It is our pleasure to introduce a new event content which will, from now on, include a display of various artworks as an integral part of all our business conferences. We are committed to continuously improving your conference experience – accelerating the exchange of ideas while providing a stage for the top artistic talents to showcase their works.
The artworks shouldn't be the matter of elites and are best absorbed when displayed among people, sometimes in unexpected places. Our souls should be regularly nourished. Especially in challenging times like these. Humans are primed to appreciate art, it's their innate gift. We are biologically wired to display emotions toward visual works. Art allows us to see the world from diverse points of view, stimulates us to be creative, forces us to think more deeply, feel more fully and engage more wholeheartedly. Art can speak more loudly and open up conversation and discussion about various relevant issues.
These are the reasons why we have created a new format called "Art Intermezzo", a series of pop-up exhibitions in the corners of our Forums, bringing a small contribution to the Forum's participants and clients' souls, thus helping the artists who made them. The exhibited works are for sale.
Get in touch and find out more about prices.