Although it may be tempting to categorize your law firm marketing and business development initiatives as "non-essential" during the upheaval created by the Coronavirus pandemic, now is not the time to stick your BD plan on the backburner. Instead, in these uncertain times think about adjusting your plans to new priorities that are emerging in the world.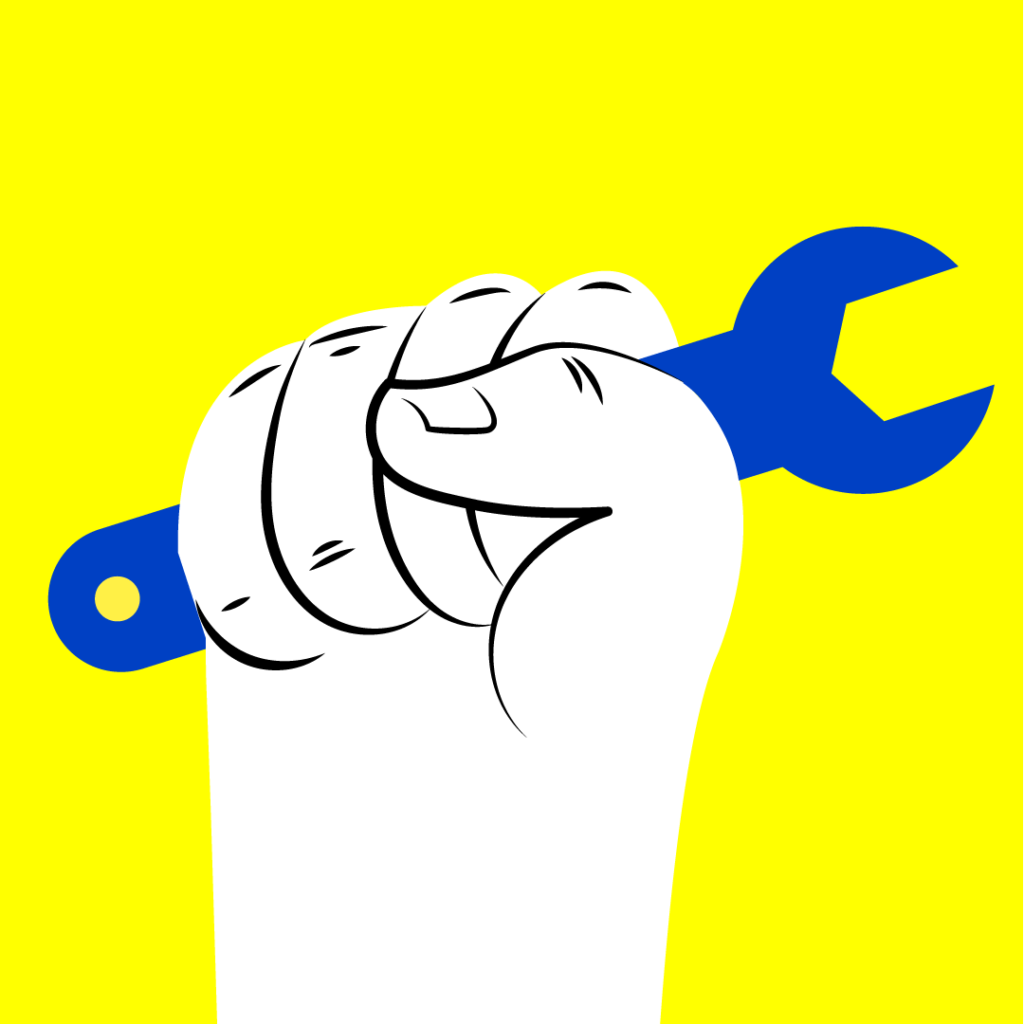 With the crisis endangering our health, financial welfare and political and social stability, active sales might seem a bit opportunistic. Nonetheless, a subtle and sensitive approach to how the world will change post-pandemic, and what the legal implications of this are, could be rhetoric that would resonate with many clients and potential clients. There are a few things that you could consider when adjusting your business development and marketing activities.
Client Care
Under the circumstances, client care may not necessarily mean theatre tickets or a luncheon to catch up, but what it could mean is a personal email or phone call to find out how things are for them. Technology has really changed the way that we can stay connected to our clients and a quick email, video call or even a simple phone call can really make a difference and shows a genuine concern for your client's wellbeing.
Client-centric Behavior
Business is changing and your clients are accessing their options for how they will be adjusting their business models, supply chains, digitalization strategies and more in the post-pandemic world. With this assessment, they will be looking at the risks, benefits, and challenges that could arise when implementing these changes. Listen to what your clients are saying and help them articulate and navigate through their needs. Your clients will be grateful to have a sympathetic ear and will appreciate your sincerity and flexibility and concern.
Digitalizing Engagement
There is a good chance that content marketing is already part of your business development plan in the forms of thought leadership articles or newsletters. During the crisis period, everyone – including clients and potential clients – has turned even more to the internet as a source of information and entertainment, so this is a good time to increase your focus on the amount of content you are producing. And digital content doesn't have to be limited to the written word, social media offers an excellent medium for posting short videos, interviews, or even short webinars containing useful information.
This is also a great time to get your proverbial ducks in a row. Work on your personal biography and LinkedIn profile and other digital assets to better showcase your experience and expertise.
Upskilling you BD Team
Business development and marketing teams will also require your support to adapt to our new reality. BD teams need to be agile and to have the ability to pivot in order to support the firm's needs. As focus during the crisis transitions from strategic client development to client care, having an in-depth understanding of client industries will be key in anticipating how these industries might change in the post-pandemic world. Skills such as research and data analysis, as well as the power of digital transformation and how it relates to these industries, will be powerful.
One thing is certain, the law firm that stays active is the one that will come out into the post-crisis world as a strong competitor. Your business development and marketing is as important now as it has always been and should keep its strategic importance in your firm activities, as elaborated in our previous article The Show Must Go On.