Effectively Marketing your Law Firm During the Corona virus Crisis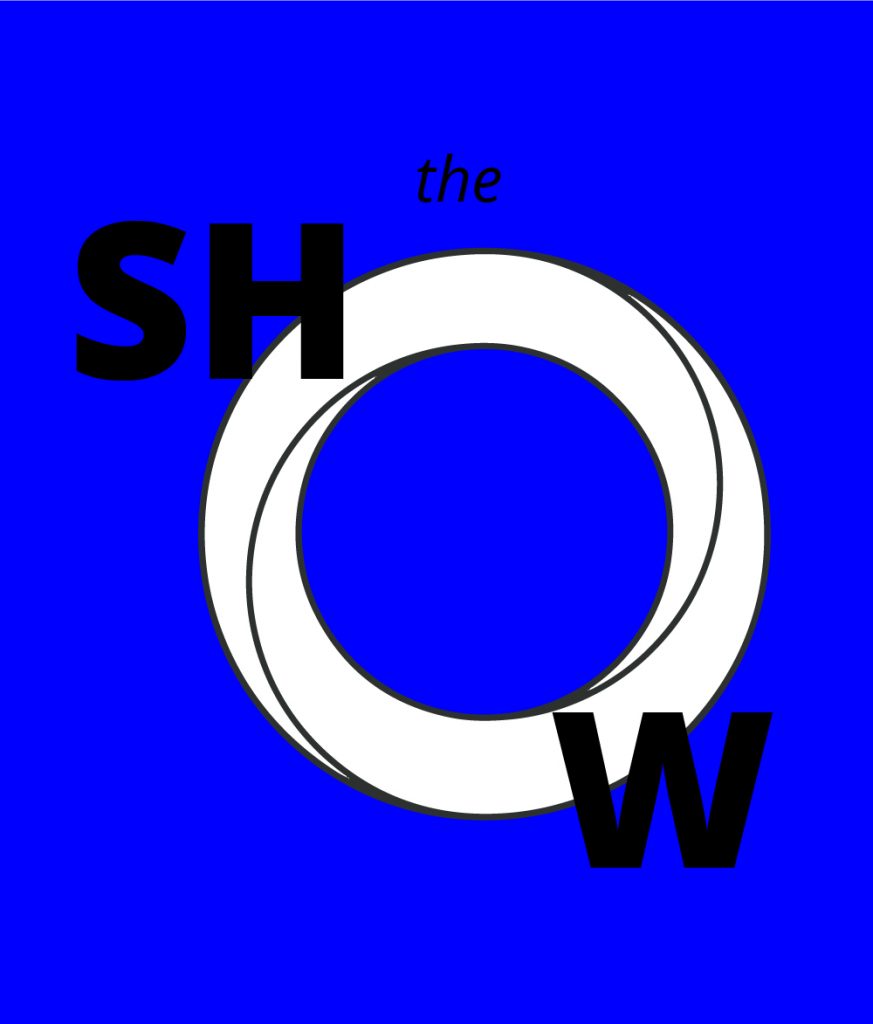 Marketing and business development (MBD) activities always get a lot of scrutinies when a crisis hits. The majority of law firms tend to solely focus on their core business as financial pressures heighten. Mid and small-sized law firms, especially in the SEE region, are no exception. Their approach to marketing tends to be more conservative even in the good times, so when a crisis hits, the typical response is to discard all "non-core" activities in an effort to cut costs.
So, when is the right time to resume marketing? Or, should companies even put their marketing on hold in the first place? Do marketing costs always have to be high? And how can you smartly choose the right MBD activities or is it even ethical to market yourself in these times of turmoil?
Having worked both as in-house business development and marketing manager, and as an independent MBD consultant, we have seen various scenarios over the years, starting from complete "stealth mode" to elaborated strategic and rational approaches. As you may have already guessed, we advocate the second option.
Every crisis leaves a different footprint, just as every law firm has a different approach to business. This means that there is no one-size-fits-all solution and the suggestions that I will provide are purely guidelines (now I sound like a lawyer!) or let's call it food for thought.
Out of Sight Out of Mind
If you believe you have a viable business, you should be marketing yourself and executing growth strategies! The longer you stay under the radar, the longer it will take you to get back in the spotlight. Instead, try to find tools that will give you the most visibility, value for money and be a good investment of your time. If you just vanish, believe me, there will be someone else putting just a bit more effort into marketing who will take your place in the market and when everything blows over, they will be far better positioned.
Even if you do not have an elaborate MBD plan, it's better to do something than nothing at all! Here are some tips:
Assess your current market position. Try to define what type of services (practice areas, industries) you could successfully upsell and promote.
Know your product (hint: it's your knowledge and expertise!). What is your specialisation.
Focus your MBD activities. Choose just one or two practice areas or services and concentrate on them.
Choose the right MBD tools and activities. Once you have defined the services you want to promote, try to emphasise your strengths with your tools (e.g. Legal directories, newsletters, website content, social media profiles and posts, articles, client events, conferences, etc.
Continuity. You will not be able to measure results unless there is continuity in what you are doing. Make sure you set KPIs!
Budget. Do you have a dedicated budget? If not, try to define it (however small) and then stick to it. If you have chosen your MBD activities smartly and strategically they do not have to be expensive.